Hey Guys, ive looked at this forum a long time as theres great information and ive even met a couple of you in the past.
my name is Scott thus the name scooter and i own the 1977 Datsun 200sx that is in penticton BC.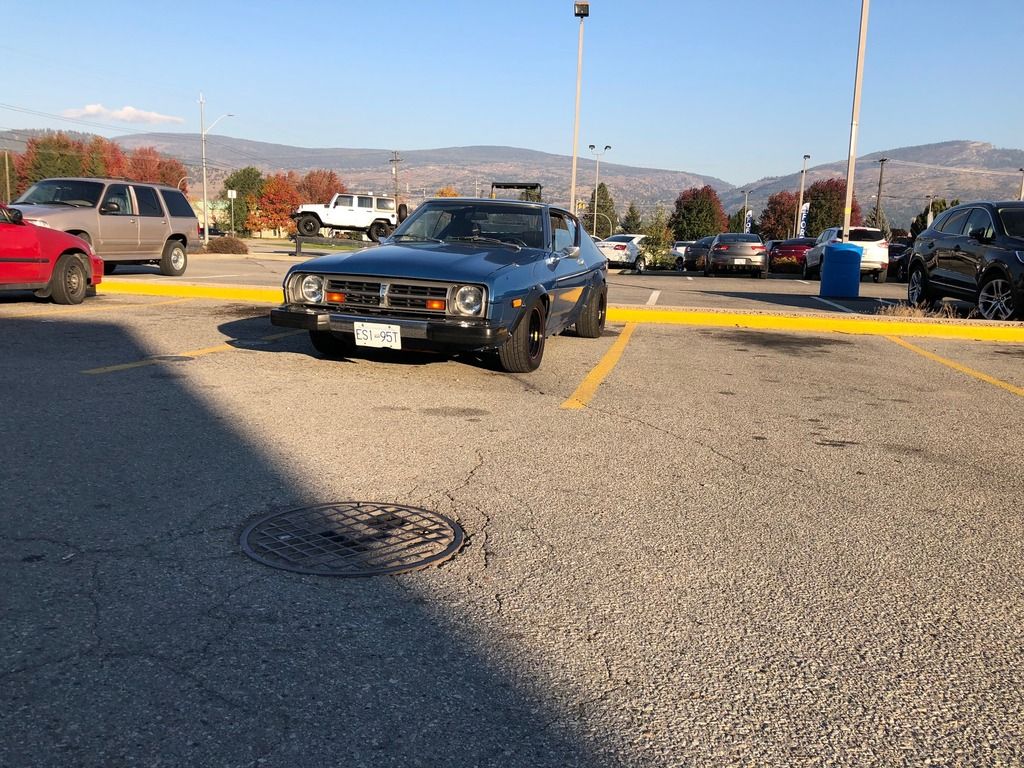 I dont really have anything to post about really right now but when i start doing stuff to the car again i'll be posting. This forum has great information on it!
maybe in the future i'll get to go for a cruise with some other dattos that are on here