If you dont like these cars, or dont understand the value, please dont post negative things on my thread. Thank you
Hi, I am selling my 1972 Nissan Skyline. This has been the best car i have ever owned. I have had less issues with this car than any other car i have ever owned. It is a true turn key classic. I would not worry about driving this car across the country. It has a great motor, that does not burn oil or leak any fluids at all. I had the car imported by JDM legends a little over a year ago i think. It was said to be an all original car, with all original paint. It seems to be exactly that, but i have noticed a couple little touch up things here and there. It is a very clean and solid car, with a very straight body. There is really not any rust, it just has a little surface rust on some parts of the under carriage. There are a couple chips in the paint and some scratches as expected from a car from 1972. It is over all a very presentable car. It has all original OEM nissan glass still intact. The interior is in great shape for a car of its age. the dash does not have any cracks in it. It has the factory AC all still there, which needs a recharge, but will blow somewhat cold for a couple seconds and then warm up. It came all stock with some old enkei mags on it. It now has very clean 16x7 panasport C8's on it, with Falcon Azenis that are in decent shape. It also has a custom straight through exhaust on it with a cherry bomb glass pack muffler. It sounds amazing... It will come with the stock exhaust as well. I put a tubular header on it while i was doing the exhaust. I put a nardi steering wheel in the car that i have had for sometime. It is in good condition but warn. It will come with the original steering wheel with center horn button included. I have also installed a GTR front splitter on the car and a Billet aluminum fuel cap that has been anodized black. I dont need to sell this car at all, i will be moving away for a while and didn't want the car to just sit, and i am not in the position to have so much money tied up in a car that sits somewhere i dont live. I will not sell the car unless i know it is going to a good home. I am looking for mostly cash but will entertain some trade offers. Car is located in Utah, U.S.A.
Stuff i have for the car that is not on it
GAB front short stroke shocks
L20A fuel injected with a 5 speed trans
14 inch enkei mags that came on the car
14 inch Gold meshies
Bosch 044 Fuel pump
Like i said before, i dont need to sell the car, this is really more of a feeler. I would not be sad to keep this car the rest of my life. My price is 29k OBO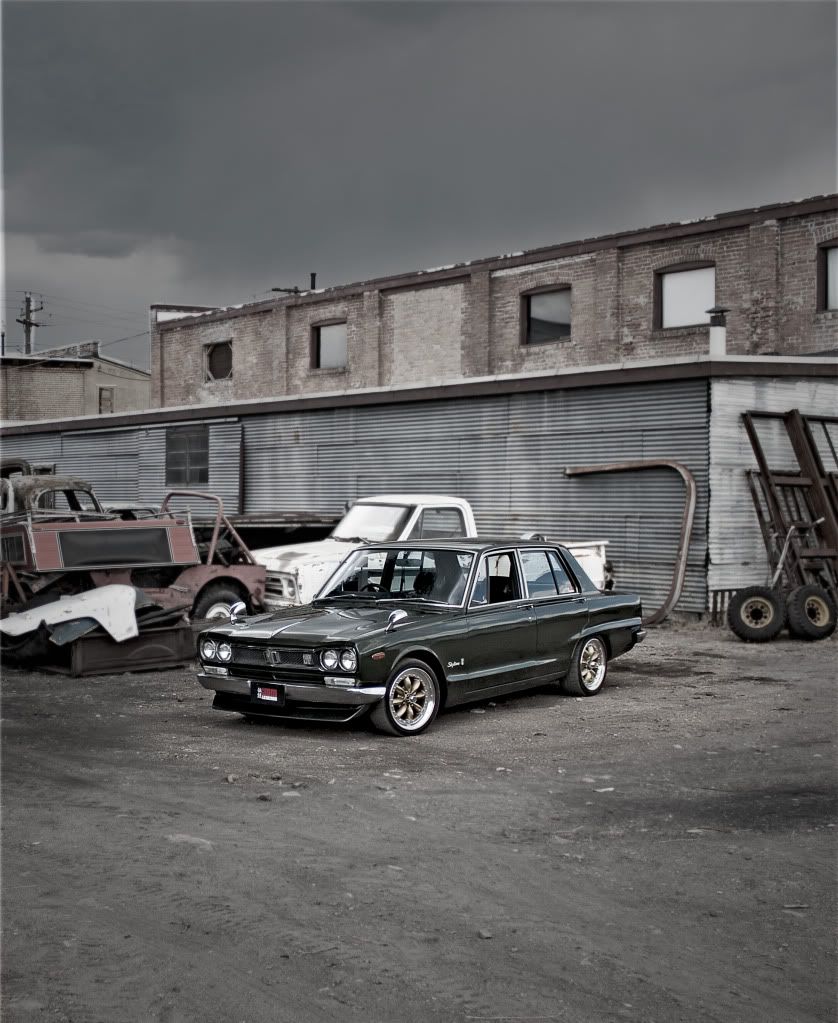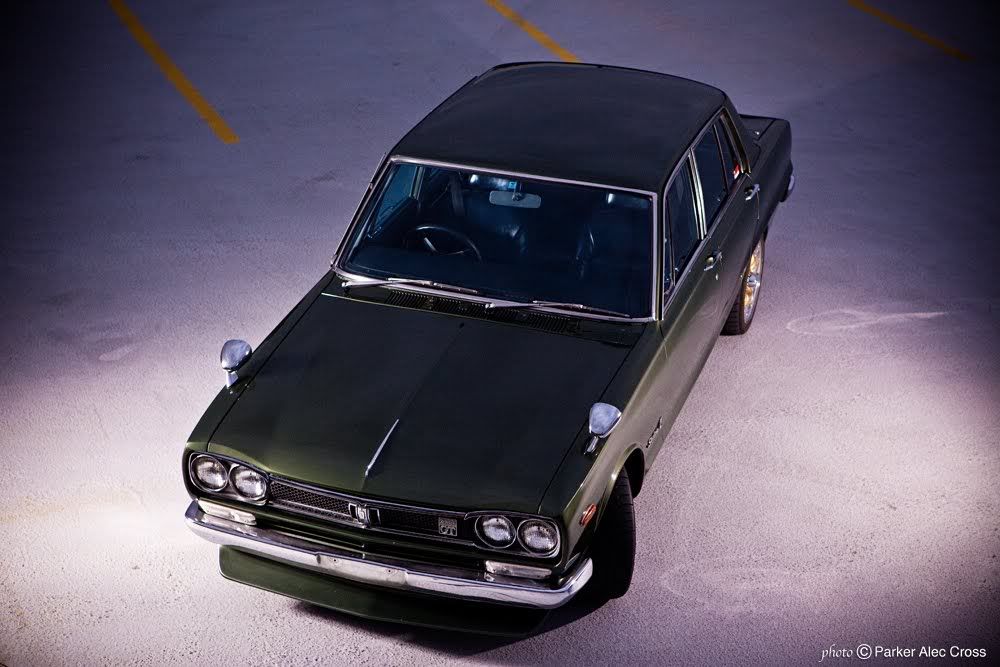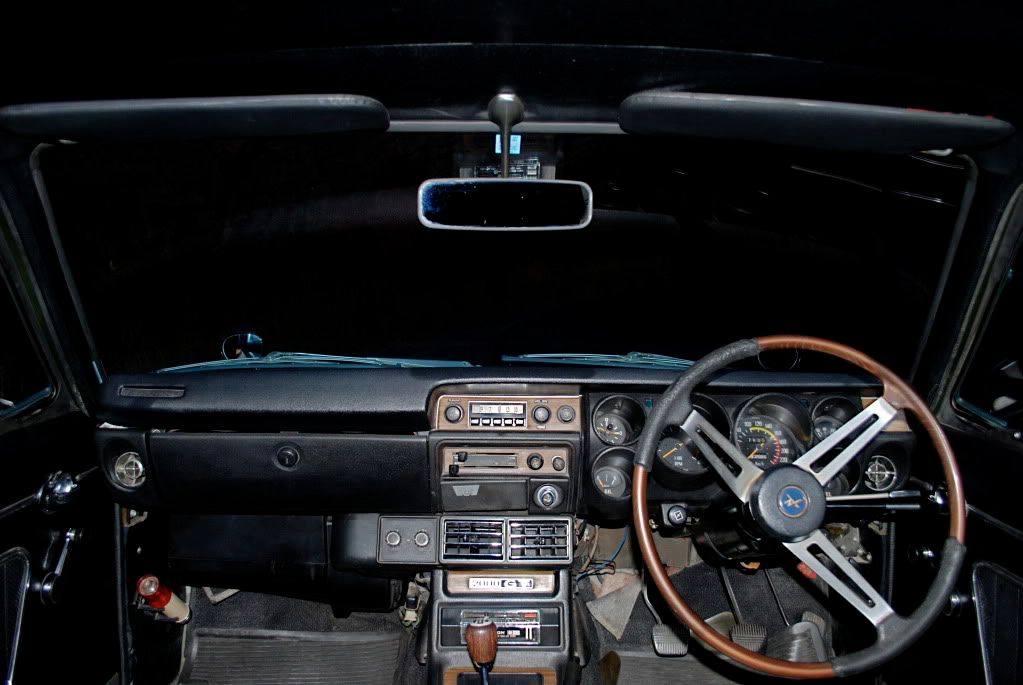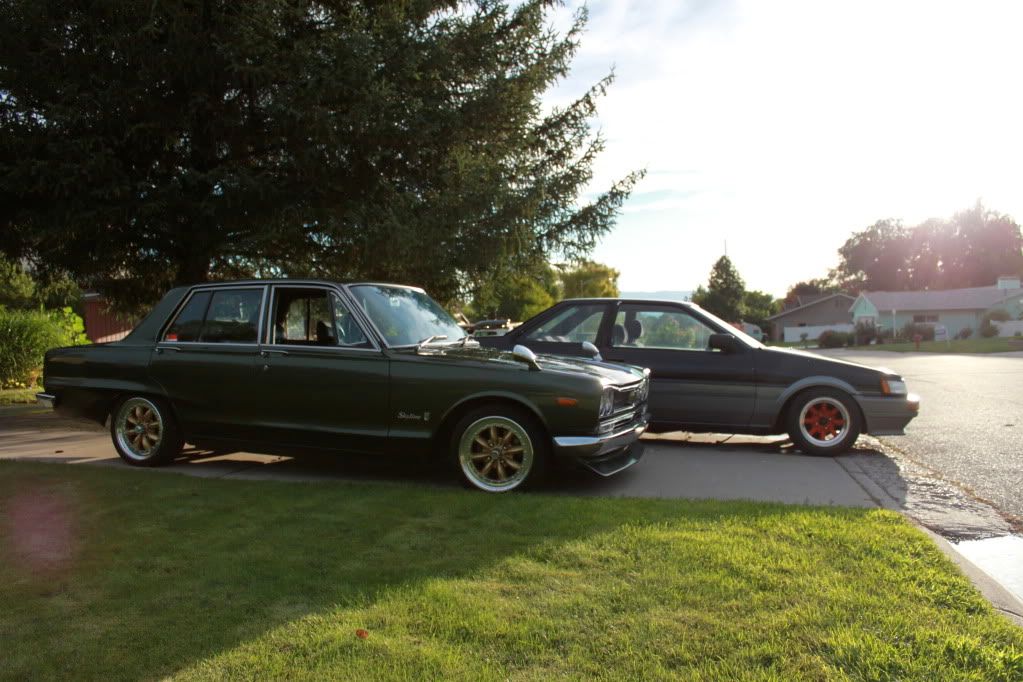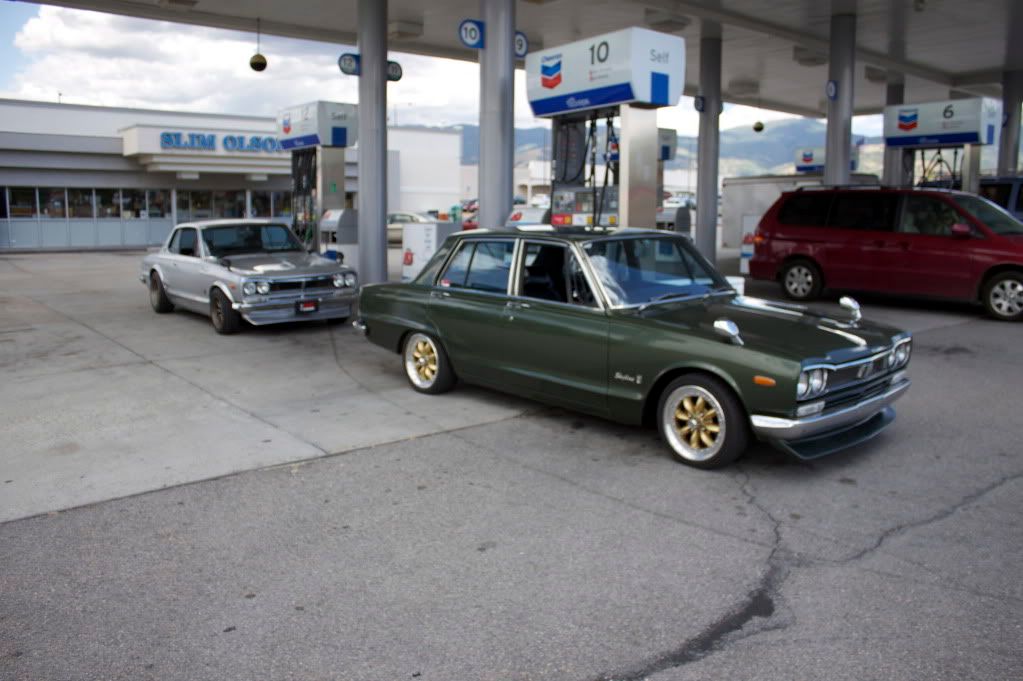 Thank you for looking.
I would be happy to take any specific pictures of anything for some someone who is serious.
Please email me at
bnrtts@hotmail.com
for fastest response.